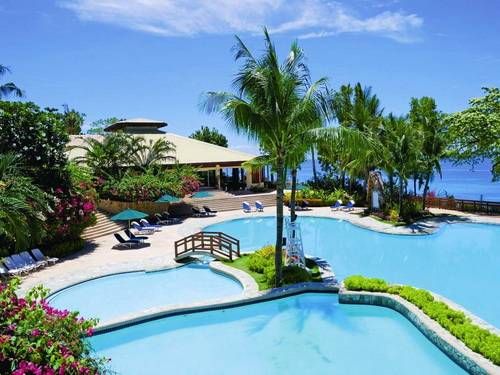 Alegre Beach Resort and Spa
Room Features
Air Conditioning
Large Marble Bathroom
Hot and Cold Shower
Bathtub
Minibar
Cable TV
Terrace
Voltage 220/240
Resort Map
Deluxe Room
Air Conditioning
Large Marble Bathroom
Hot and Cold Shower
Bathtub
Minibar
Cable TV
DVD Player
Terrace
Ocean View
Coffee and Tea Making Facility
Bed Side Couch
In-room Safe
1 King Size Bed OR
2 Double Beds
Good for 2 Guests
Maximum of 3 Guests
ROOMS & PRICES
Breakfast Included
Room Type
Low Season
High Season
Peak Season
December 01-May 31
August 01-August 31

February 14-February 24
March 29-April 05
April 27-May 06
August 10-August 16
December 22-January 05

Deluxe Room
PHP 10,303.00
PHP 10,303.00
PHP 11,803.00
Deluxe Room Promo (3 Guests)
PHP 14,445.00
PHP 14,445.00
PHP 15,945.00
Please choose your room and dates:
Special Pomotion!

Travel Dates:
August 5 - August 31, 2014






Deluxe Room at Php 5,800.00 Only
Deluxe Room (3 Guests) at Php 9,712.00 Only
Limited Time Offer
Book Now and Save
For New Reservations Only

All bookings that include December 31 (New Year's Eve) will be subject to a mandatory hotel sponsored Gala Dinner. Guests can settle this directly with the hotel upon arrival.
Please email us at info@mycebuguide.com for more details.